Plan your next party at historic Phil Welch Stadium!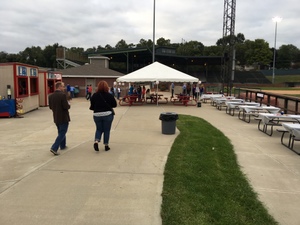 Make St. Joseph's historic baseball stadium the site for your next party! Phil Welch Stadium is not only the home to the St. Joseph Mustangs, it also doubles as a great venue to host birthdays, weddings and anniversaries.
Phil Welch offers an authentic baseball atmosphere for your celebration on the Party Deck down the right field line. There's also an option for authentic ballpark food with hot dogs, nachos, peanuts and more!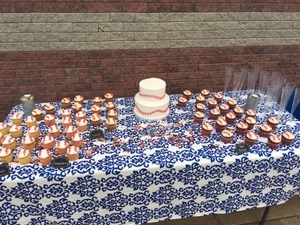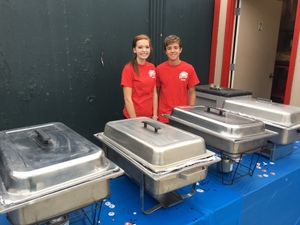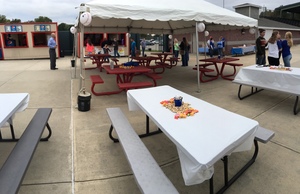 For more information, contact Ky Turner.